Wagenborg Passagiersdiensten
Managed LAN
Wagenborg Passagiersdiensten (WPD) is the ship operator that takes you from Holwerd to Ameland or from Lauwersoog to Schiermonnikoog. This ship operator provides every traveller with the best experience during the passage to the island.
With Managed LAN from Cloud Networks, we take away the concerns for WPD, when it comes to networking. Cloud Networks proactively manages their network equipment. As a result, disruptions are detected faster, so that downtime is minimal. This allows WPD to fully focus on the satisfaction of their travellers.
ZINN Zorg
Secure SD-WAN and Managed WiFi
ZINN specialises in care for the elderly, both at home and in its residential care facilities, with the focus on the uniqueness of each individual and their own life story. They provide the most comprehensive care and treatment. For this, ZINN needs excellent network availability.
Cloud Networks supplies ZINN with a secure network with redundant internet connections, so that the healthcare network is always available. The managed WIFI network available at all locations is one of the ways to optimise the clients' living experience.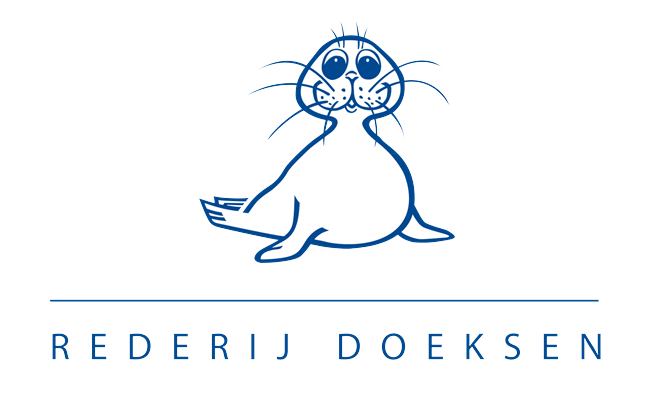 Rederij Doeksen
Connectivity and advanced VoIP system
Rederij Doeksen is the ship operator that takes you from Harlingen to Vlieland or Terschelling. This ship operator provides every traveller with the best experience during the passage to the island.
Cloud Networks supplies the connectivity that takes care of everything for Rederij Doeksen, from the scanning of boarding passes to the connections on board. Thanks to the unique BATS Antenna tracking system, every traveller can make use of the WiFi network and pay for food and beverage purchases via the secure PIN network.
The flexible VOIP system with call centre functionality enables Rederij Doeksen employees to optimally answer their customers' questions.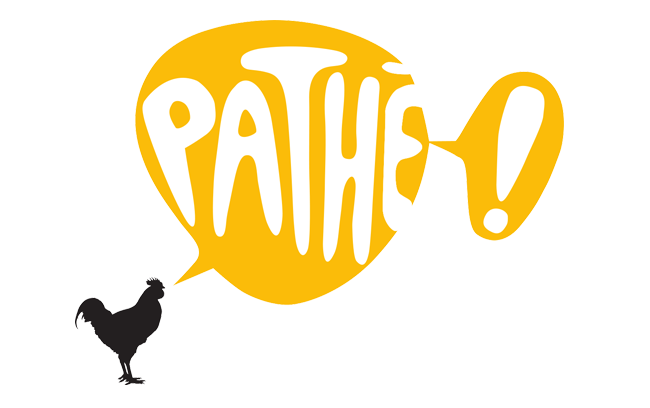 Pathé
Always online with fiber and WiFi
Pathé is the market leader in the Netherlands in the field of cinemas. The film theatre focuses on the experience of watching a film. They strive only for the best for their customers. For this they need the best connection with the highest bandwidth.
Cloud Networks provides Pathé with optimal connectivity for each cinema. Pathé therefore has many options available. Live events are thus effortlessly streamed to all Pathé theatres. In addition, all connections are included in Cloud Networks' 24/7 monitoring system. Pathé employees do not have to worry about the network. They can now focus on creating the optimal Pathé experience.
Curious about your possibilities?
Contact us, our experts would love to help you out.
Contact Us

Bezig met laden...
Together with our partners, we deliver on the promises: